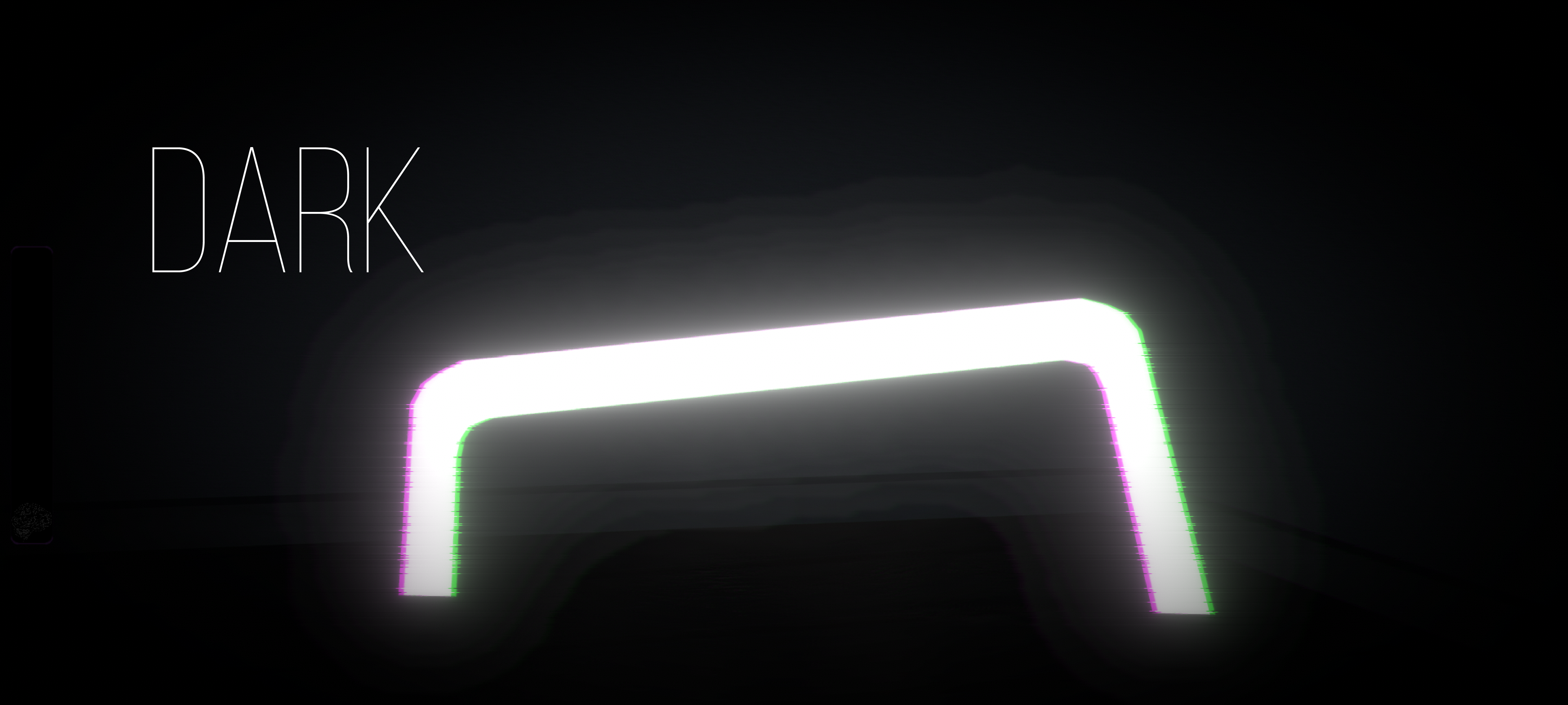 Dark
A downloadable interactive experience for Windows and macOS
You wake up to the red glow of your apartment's emergency lights, something is very wrong. As your insanity slowly rises, you must figure out what is happening in your building before you completely lose your mind!
This was a very short game made for a Level Design class at UT Austin. This was my first real experience with post processing and some visual effects. Kinda garbo honestly......
Install instructions
Unzip the files and run the .exe for Windows or the .app for Mac!